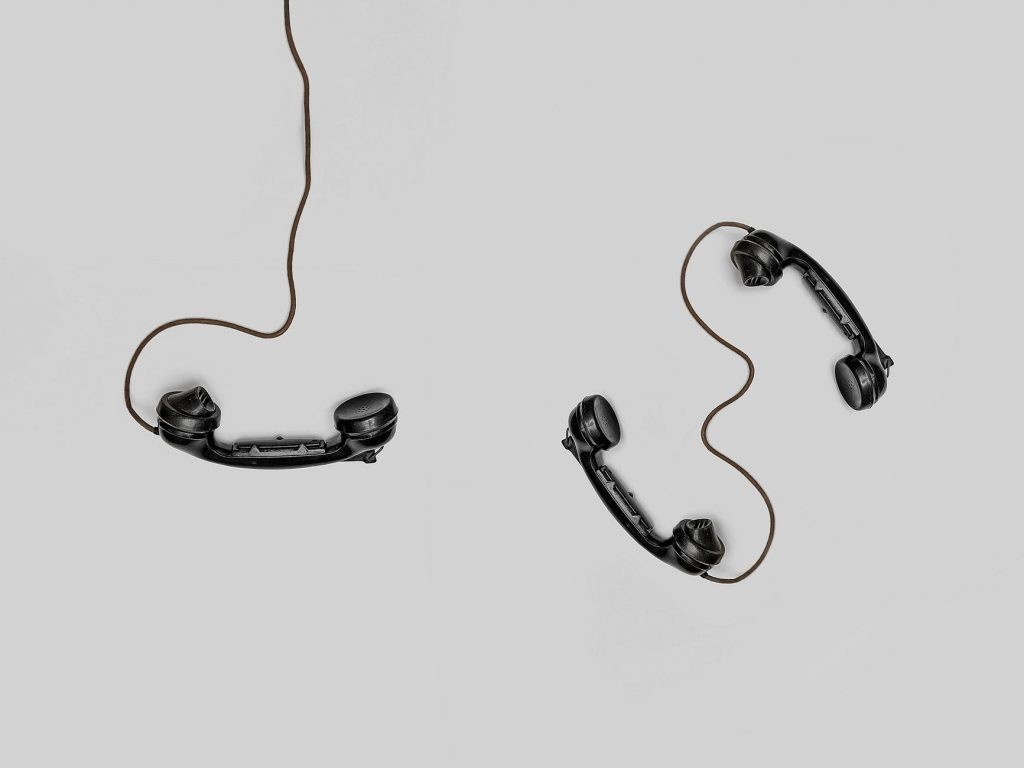 Database Contact P2P Lending
Makin marak penipuan investasi yang mengatasnamanakan pihak tak bersalah, oleh karena itu saya membuat database ini agar anda bisa crosscheck informasi kontak asli dari pihak yang resmi.
Mohon bantuan pembaca untuk menambahkan atau memperbaiki kesalahan yang ditemukan disini dengan cara mengirimkan saya email di asiaril@ymail.com atau meninggalkan komentar dibawah.
Bagi PIC yang keberatan nomornya saya pajang, harap menghubungi saya agar bisa saya ganti/sensor.
LOOKING FOR ENGLISH CONTENT?
Except for the literature, all my Bahasa contents are translator-friendly, so you can summon the might of Google Translate below.